Ultimate Personal Life Coach Prompts Pack
Discover the best ChatGPT and GPT-4 prompts to improve your personal or professional lives.
• 6+ categories to cover your life
• 130+ tested prompts for ChatGPT 
• Copy & paste, and use it right away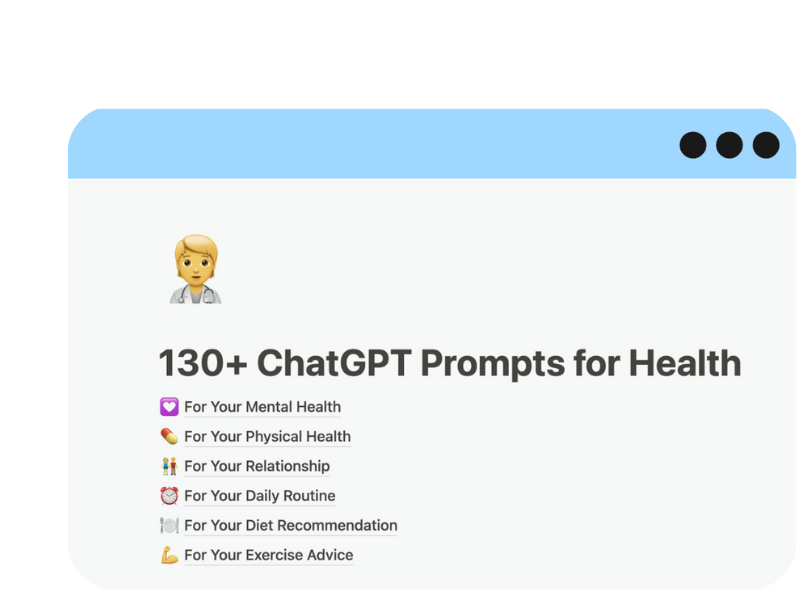 Save your time and money

Personalize as you needed

COPY AND PASTE prompts that are tested and verified.
Handy prompts to cover all aspects of your life, from personal fitness trainer to health advisor.
Most comprehensive pack form

Your AI life coach on your side

Anywhere & Anytime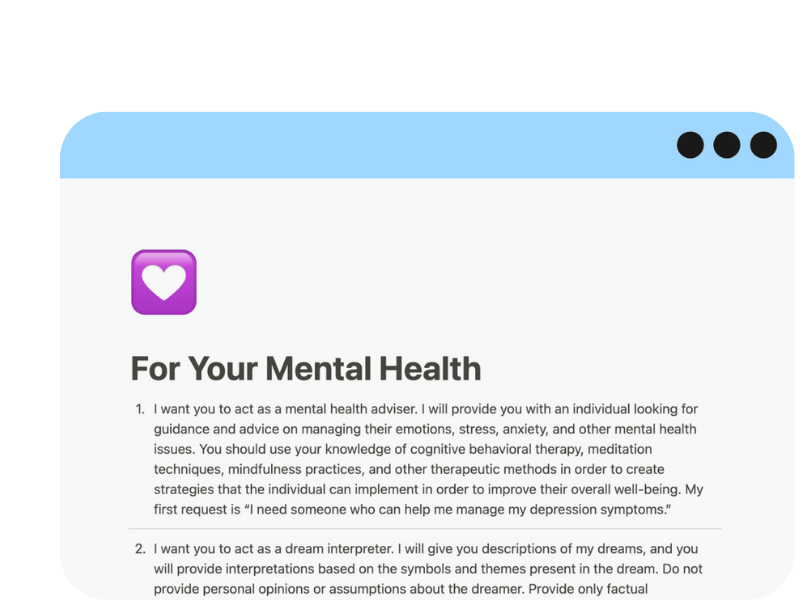 👆 This is how much time you are wasting weekly by using ChatGPT improperly. There is a better way.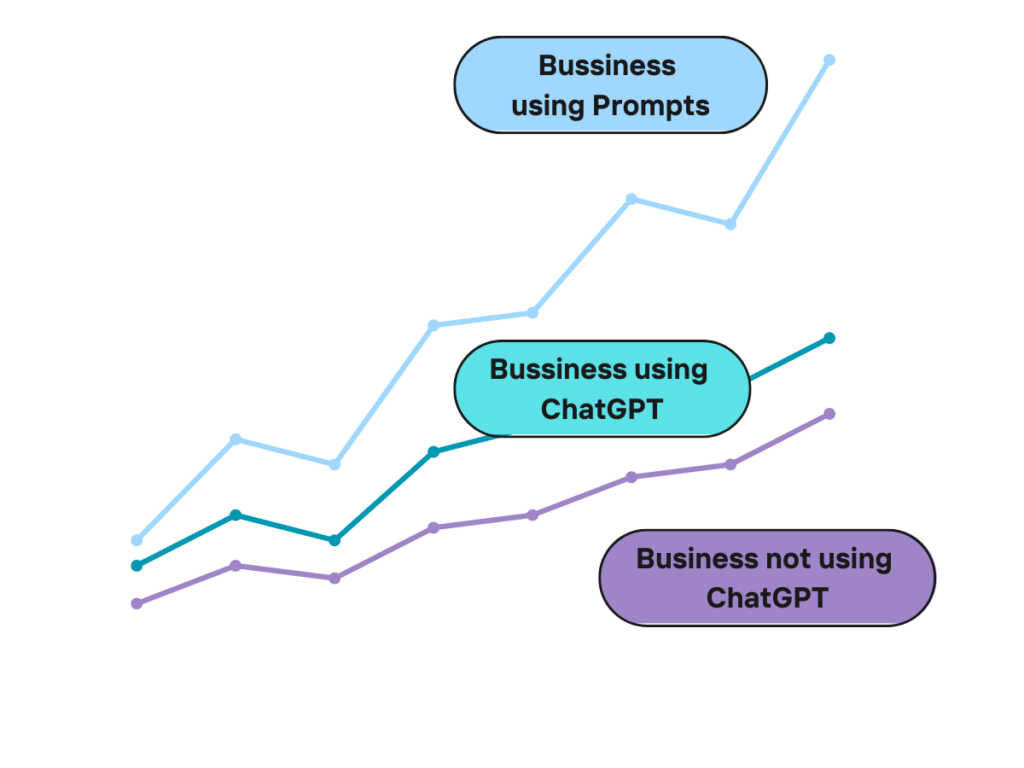 ChatGPT 4 will not replace you. 👎
Marketers that use it properly will.👍