Why Use SEO ChatGPT Prompts?
👆 This is how much time you are wasting weekly by using ChatGPT improperly. There is a better way.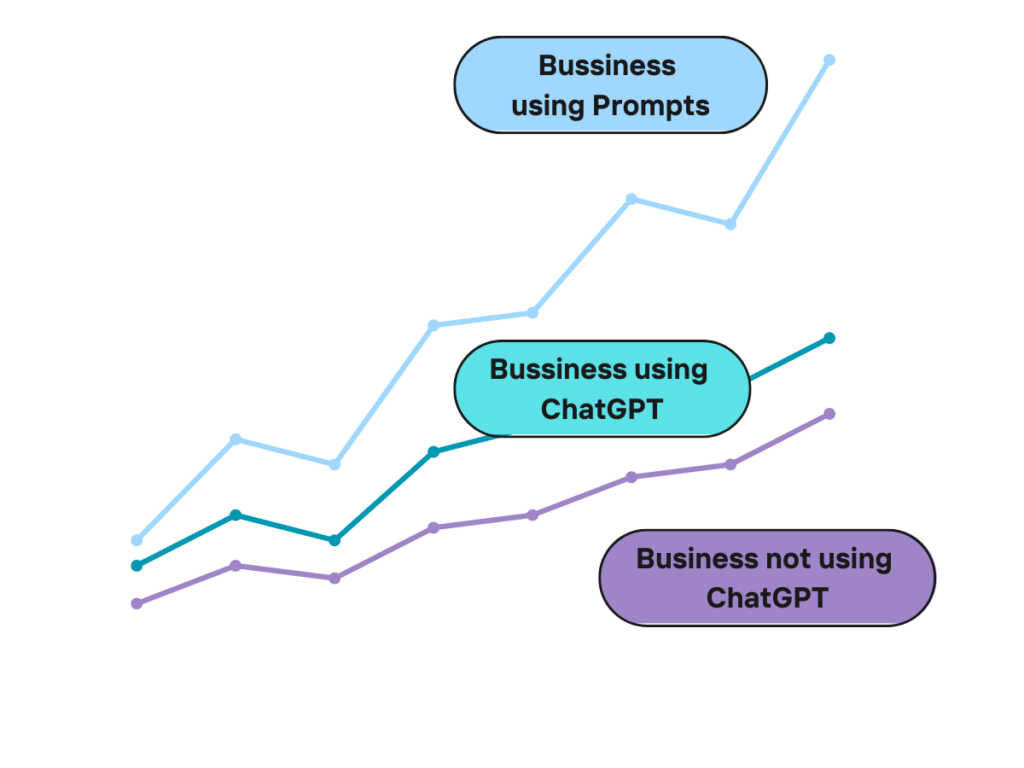 ChatGPT 4 will not replace you. 👎
👆 Marketers that use it properly will.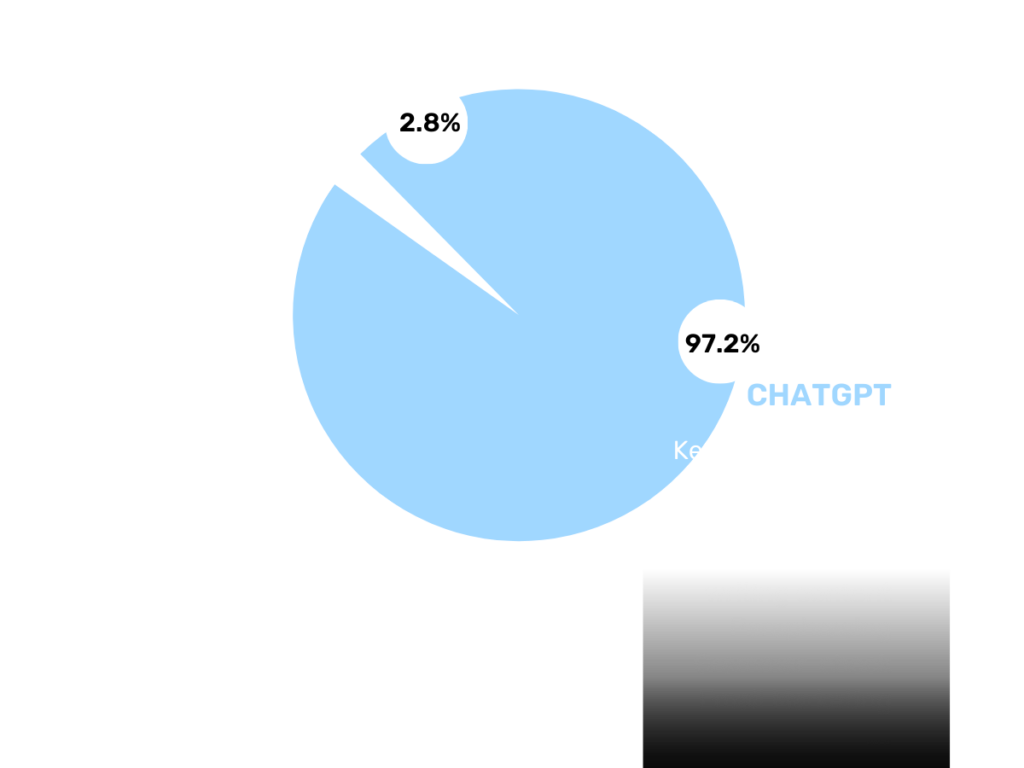 User Cases
Prove It Works
From start to the end SEO Process

Prompts for beginners to advanced SEOs

Prompts for technical SEO, content, link building and UX

Real case studies showing

results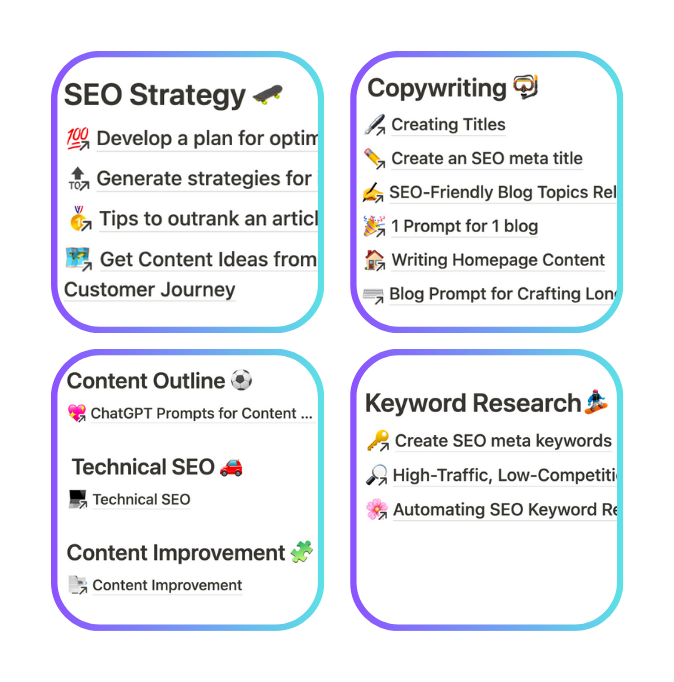 No Personalization
Without Clear Outline
Not SEO friendly
Stupid Tone of voice
Ideas that you cannot use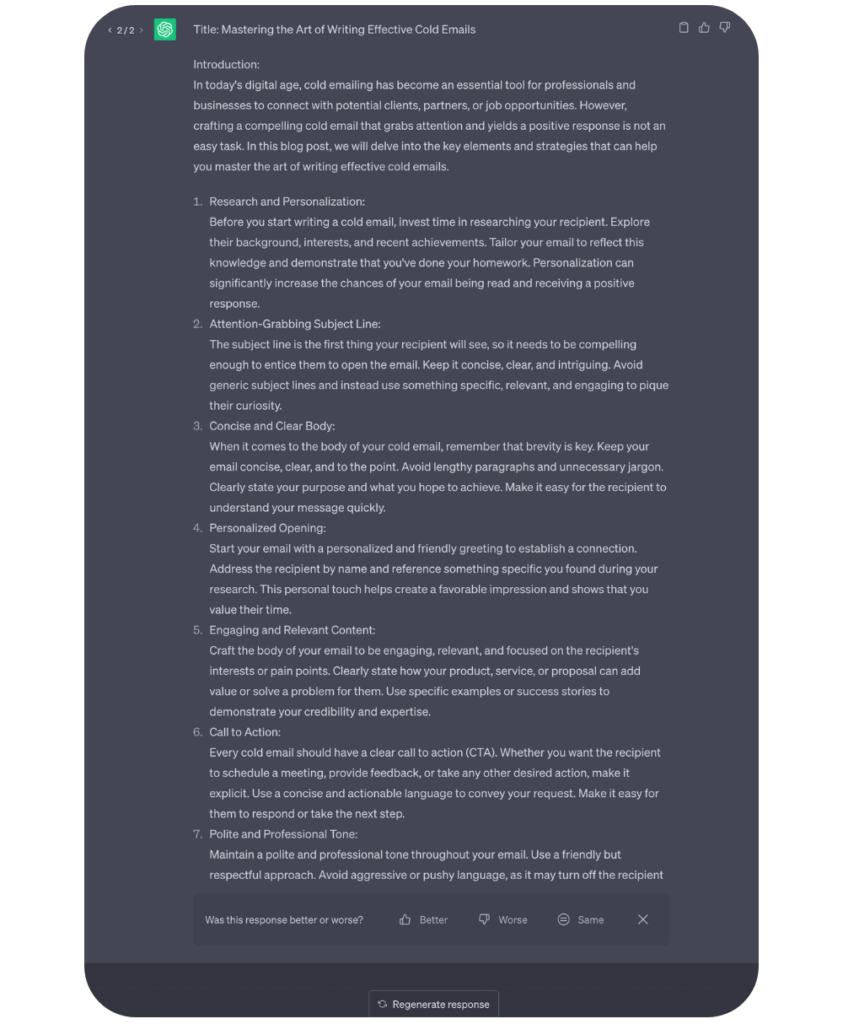 100% Personalized
Smart Content Outlines
SEO friendly
Tone of choose
Fresh ideas that's not too crazy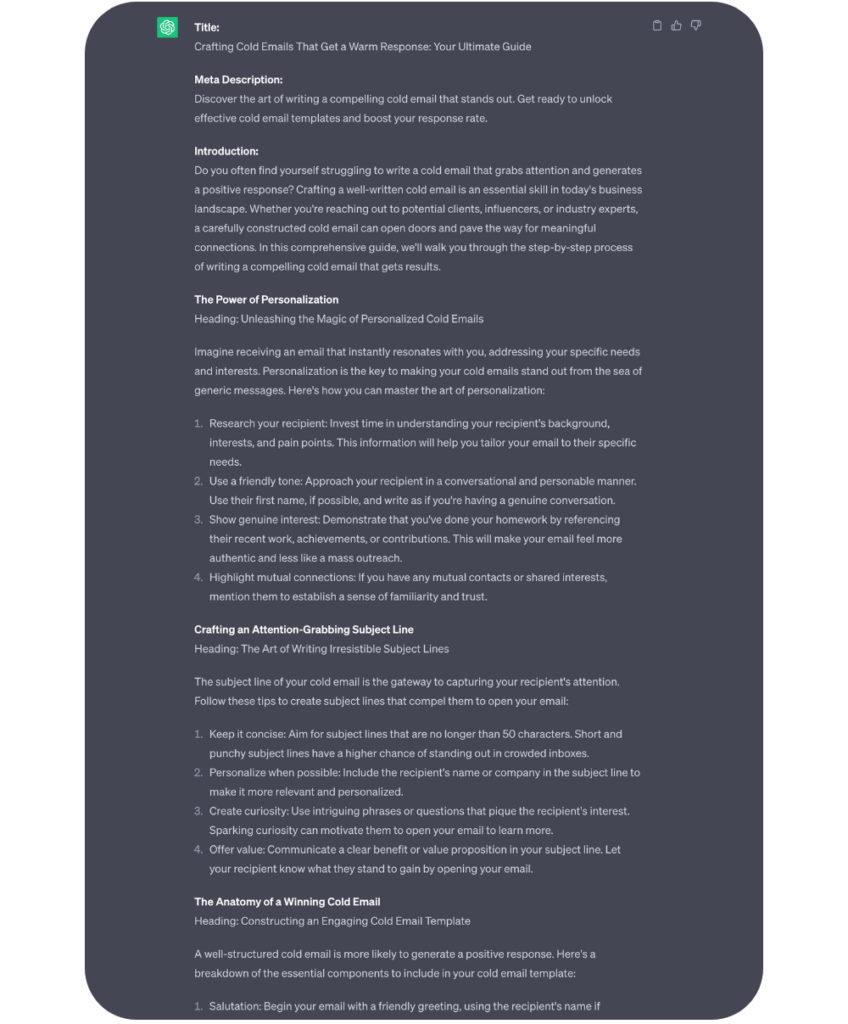 Use GPT to it's capacity, be your SEO specialist
A hand-crafted collection of SEO Prompts & cases you will actually use them.